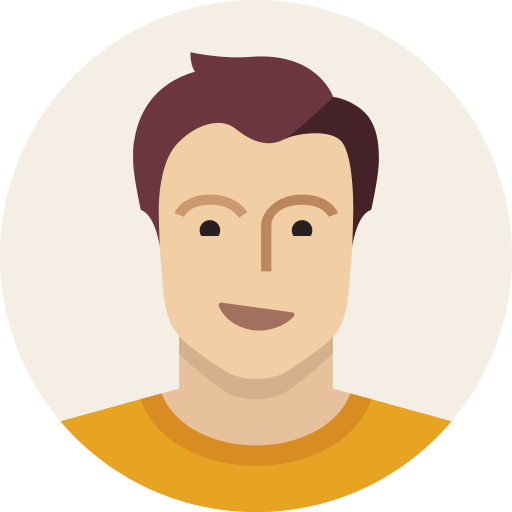 "Apart from being my personal investment and Insurance consultant, she has been a close friend who prescribes the best investments which match my financial goals. I am very thankful to her for helping me achieve many of my financial goals."
Mamta Kwatra , PRT In BVM School.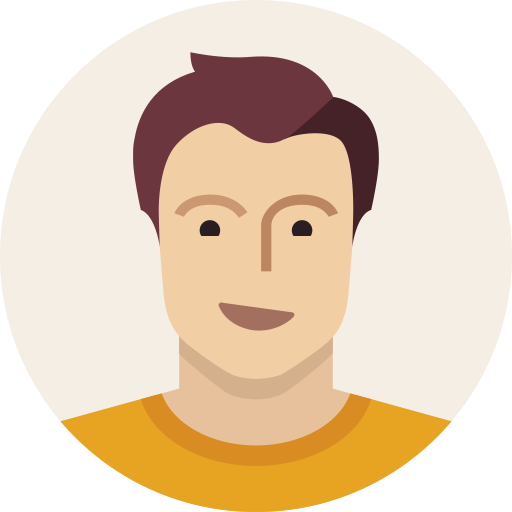 "Having met Poonam changed the way we approached our investment planning. Earlier we were quite irregular in monitoring our investments. Poonam's systematic investment planning model , has helped us big time in building confidence in our investment religion. That apart, Poonam is a fine and structured professional , with solid follow-up mechanism. It is extremely inspiring and overwhelming to see Poonam's dedication and commitment to work."
Gurinder Singh Sethi, Executive Director, Welding Mart Pvt. Ltd.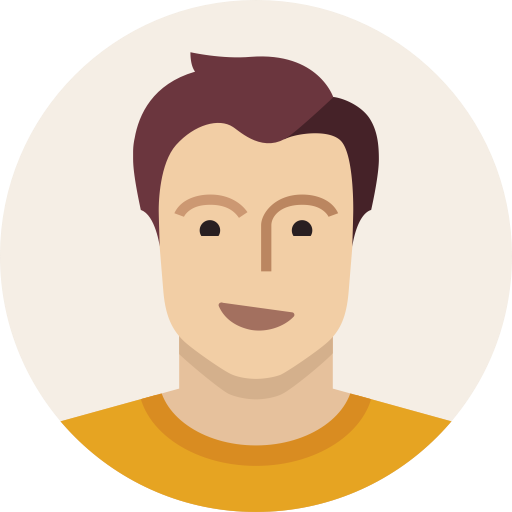 "She has vast experience in the field of Insurance which she has carried forward and fine tuned in the sphere of Insurance and financial planning. I found her approach to insurance and financial planning methodical and at the same time flexible to the individual needs. The best part about the whole is that Poonam is honest in her approach."
Harinder Singh Sethi ,Executive Director, Welding and cutting Aids Pvt. Ltd.
"I wish to inform that insurance and financial services rendered by Poonam Kashyap is excellent and I am personally very happy with the same. Her approach is quite methodical and she is well prepared always to guide and offer impartial financial and insurance services to benefit her client. Overall I am very happy with her skill since more than a decade."
Nandan Sharma, Sr. Executive HR , Aakash Educational Services Pvt. Ltd.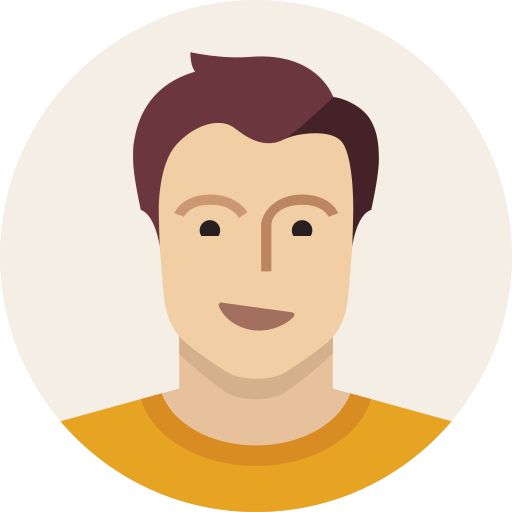 "I have known Poonam Kashyap for past 20 years. She is very sincere in her work and has good knowledge of the policies and take care to explain all possibilities to her clients. She is very fair in her dealings and keeps regular touch with us. I wish her success in all her endeavors."
Sandeep Goyal, Managing Partner Sysmates.com